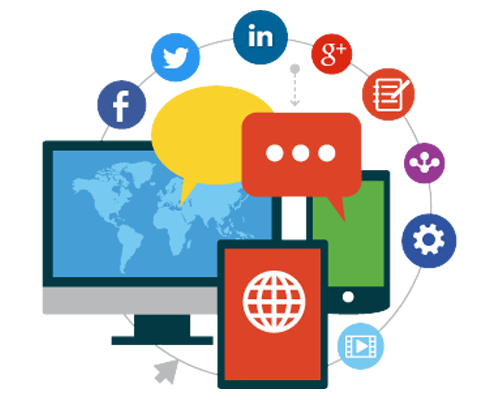 What is good about social media?
It's an effortless way to connect with people of the same mind.Social networks are effective in reviving and sustaining relationships with other people, regardless of location and religion. Connecting with business people, family and friends is getting easier for us.
What is SMM in digital marketing?
Social media marketing (SMM) is an Internet marketing type which makes use of social networking websites as a marketing tool. SMM's goal is to produce content that users share through their social network to help a company increase brand exposure and broaden client reach.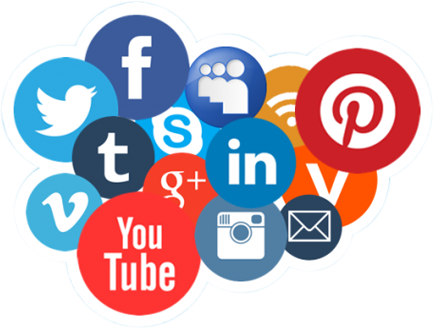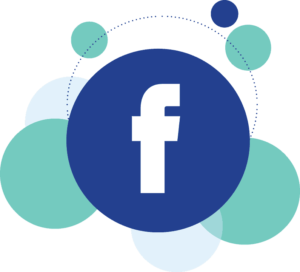 Why is SMM important?
Social Media Marketing (SMM)'s fundamental advantage is that it allows companies to explore the untapped markets with the help of a computer. It also helps in boosting the company's brand reputation. The very first thing to build an audience in Social Media Marketing (SMM) is.
What is the difference between SMM and SMO?
The clear difference between the two is: SMO refers to on-page modifications on your website whereas SMM refers to activities outside (on some other channels) of your website. In brief, your website visitors can take SMO as a way of encouraging SMM activities.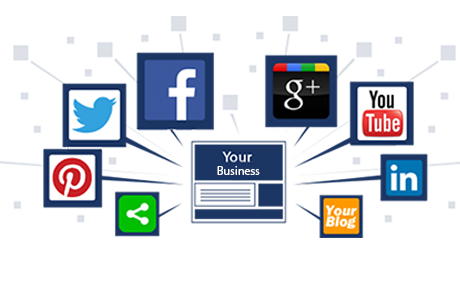 CHECK YOUR WEBSITE SEO SCORE
How Your Website Is Performing?
GREAT YOUR FREE TRIAL AND THE OPPORTUNITIES
Always do more than is
required of you.
We offer marketing services to companies and small businesses that are looking for a digital media partner for them. We are working for you, and not for you. We are on a mission to create and grow loyal communities, and to sustain them.

A good web design is user friendly, aesthetically pleasing and suits the user group
Websites are hosted, or stored, on servers called special computers. If web user want to see your website

The practice of buying or selling products electronically online or over the Internet.
You're looking for more SEO traffic?
Our Expert team can optimize your search engine website.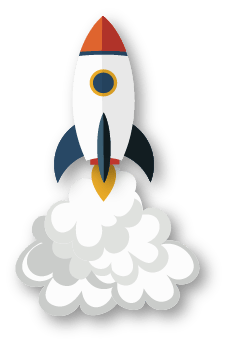 SMM Make Your Life Easy. Better SMM is a better user experience
We provide marketing services to start-ups and small businesses looking for a digital media partner. We're working with you, not for you.
1899
Customer satisfaction