REQUEST FOR A NO OBLIGATION SEO QUOTATION
Please Complete This Form
STUDY OUR PROJECT REPORT
Case Studies
We are very thankful to Infinitidigitech for giving our business opportunities and exposure
- Mr.Sayeed
OSS traders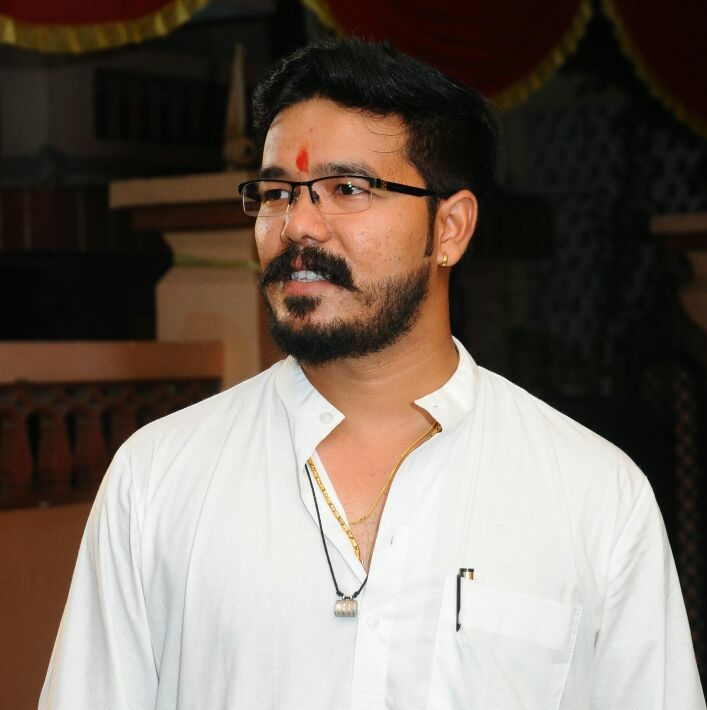 Infinitidigitech Thanks for his very good services.
- Akshay Kale
Builder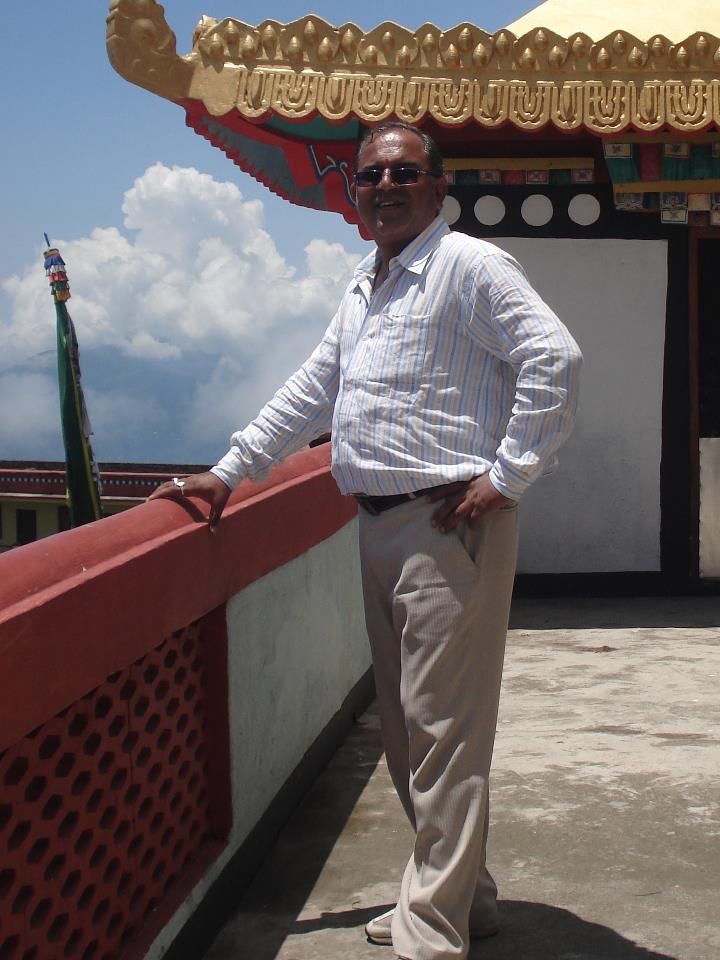 Infinitidigitech offers an easy, interactive, intuitive and extremely fast way to easily search for bus inesses, products or services in our areas.
- Vinay Babar
Principle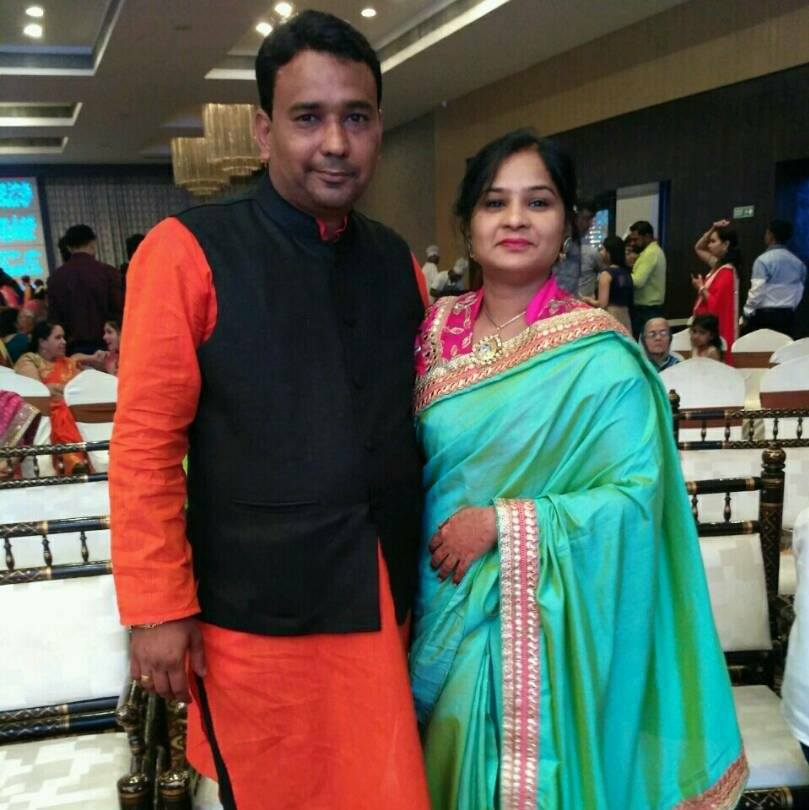 Very good customer response and a very quick search of the details. Thank you so much for always supporting me.
- Jagdish Karwa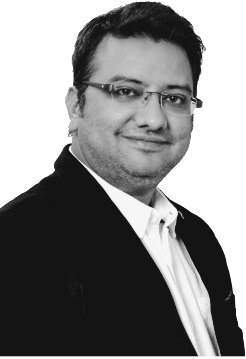 Expertly, InfinityDigitech moved us to the good Google places. We came highly recommended and we haven't thought back since we went with them.
- Ashwin Dhomne
Founder of Adaa-group of comapnies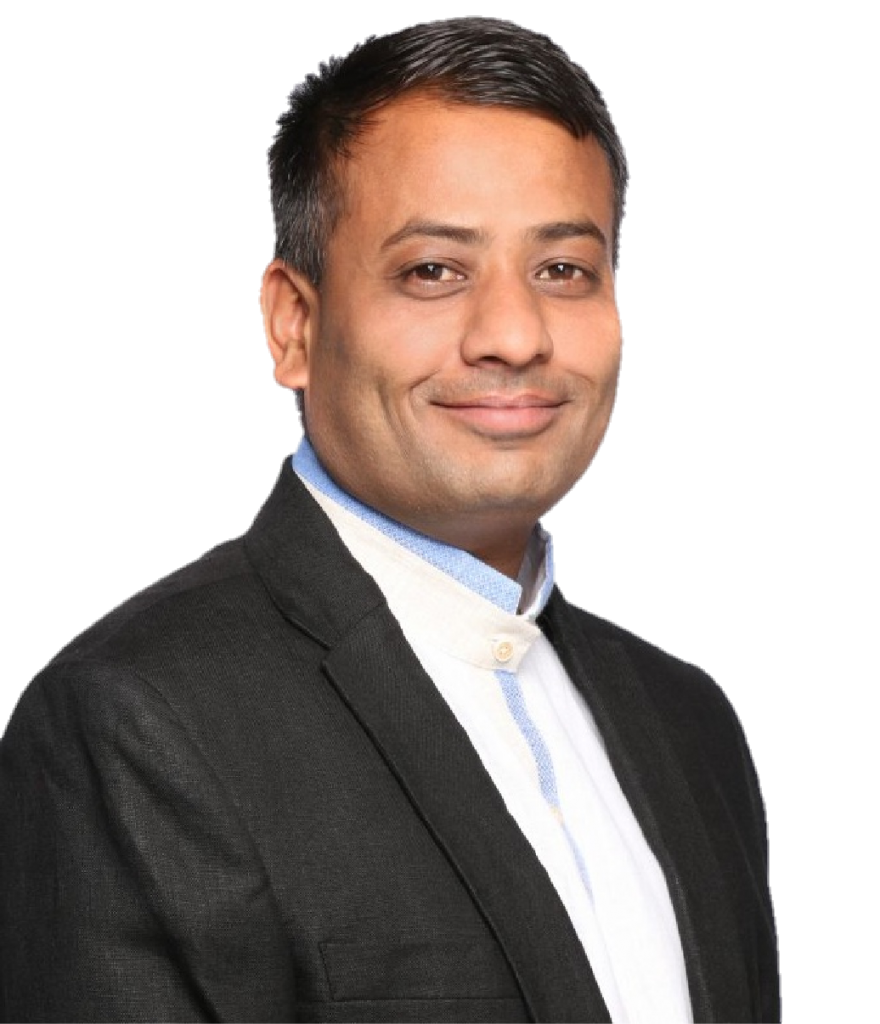 I've seen a clear strategy that has earned a reputation for my work. It's more than an obvious accomplishment through the knowledge, expertise, and passion of your job. I'm going to recommend your services to my clients.
- Abhishek Soni
Astrologer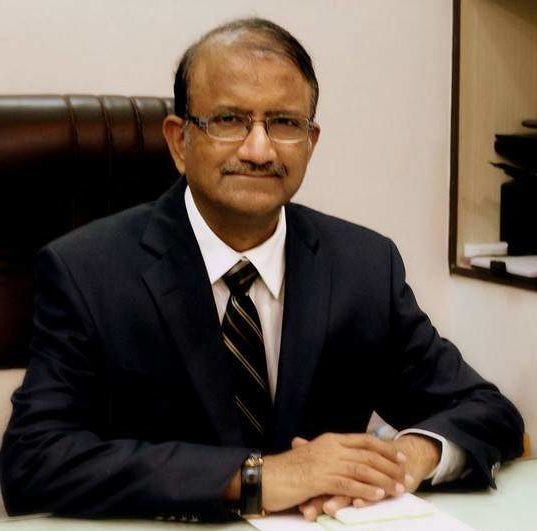 The InfinityDigitech collaborated with our department promptly. It's basic, warm, adaptable, and just great. We adapt well to the brand as we strive to express our client's care and attention.
- Dr. Jay Deshmukh
Doctor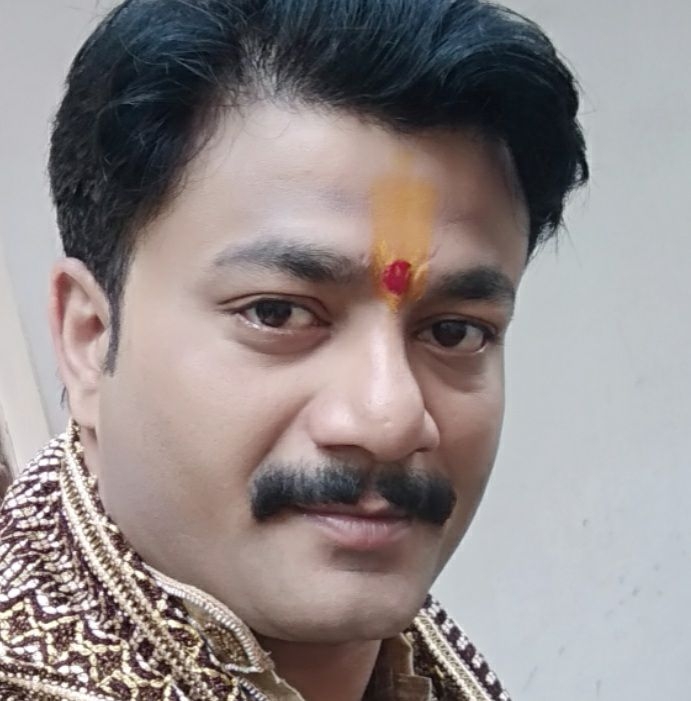 Krunal and his group are reporting results at a reasonable cost. I suggest InfinityDigitech in case you're hoping to improve your quality on the web. I spoke directly to the individual from the beginning to complete the work for us that has a colossal effect.
- Atul Gupta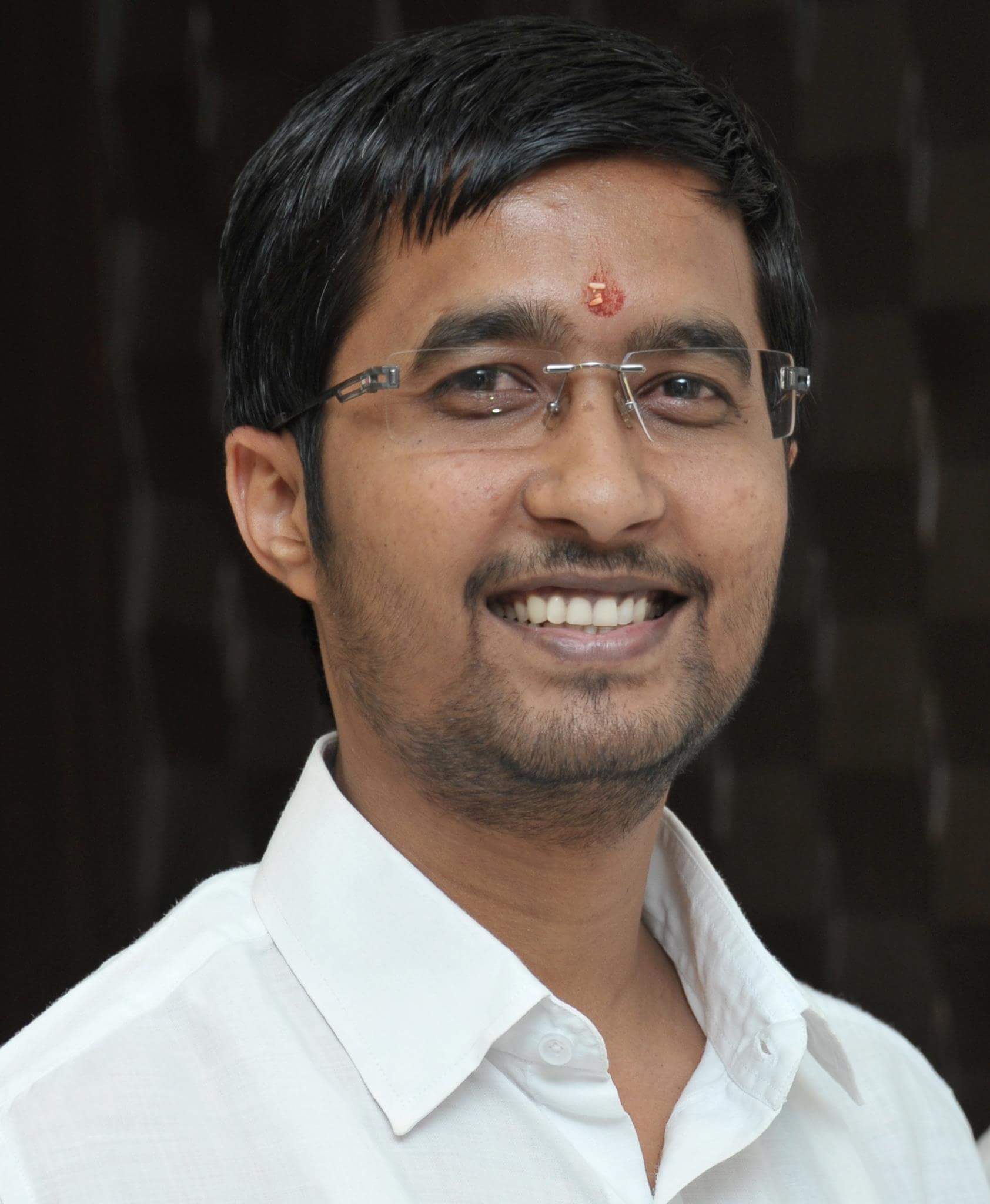 Digital marketing companies, the tender loving care, and the obligation you get from them are incredible. I warmly recommend them all.
- Shrikant Bhangadia
Politician