Who We are?
InfinityDigitech was founded in 2018 as a professional web development company. Our Services are focused on meeting your target audience and retaining your clients. Our service includes website design, website development, SEO, integration of payment gateways, Google Adwords, and hosting of websites. Our wide range of services ensures the best possible approach to your target audience. We are Nagpur's one of the best web development company offering quality services for all Digital Marketing. If your company really enjoys expanding and you want to put your business into the online world, then you should need a web and digital marketing services. We're going to take your company to the competitive world.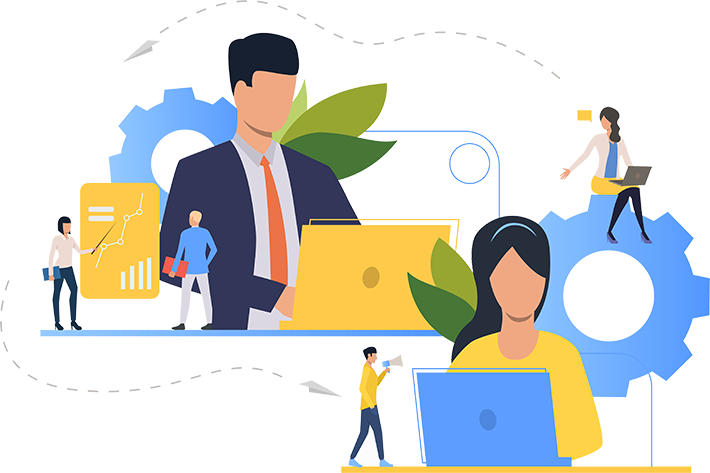 WHY WE ARE THE BEST
What Make Us Best In Digital Marketing
Start working with a company that can provide everything you need to generate awareness,
drive traffic, connect with customers and increase sales montes.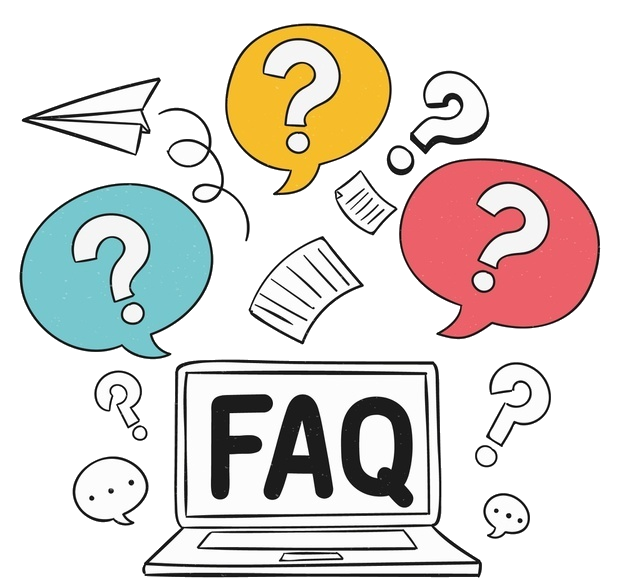 Frequently Asked Question
What about digital marketing?
Digital marketing includes the sale of computers, smartphones and tablets to users using Internet-connected electronic devices.
What is a digital marketer doing?
Digital marketing has evolved to the point where a vast array of experts work with brands to create or introduce effective strategies.
How often should my website be updated?
Websites that go without updates and new content for long periods of time are unlikely to perform well or achieve any successful digital marketing objectives.
What do I need to know about the mobile phone?
Mobile phones are the world's most widely used technology. Most of your prospects use a smartphone to spend most of their media time and hours.
You are able to increase
rankings by up to 500%
We are fully committed and devoted to your business development, so you've got more sales and stay on top!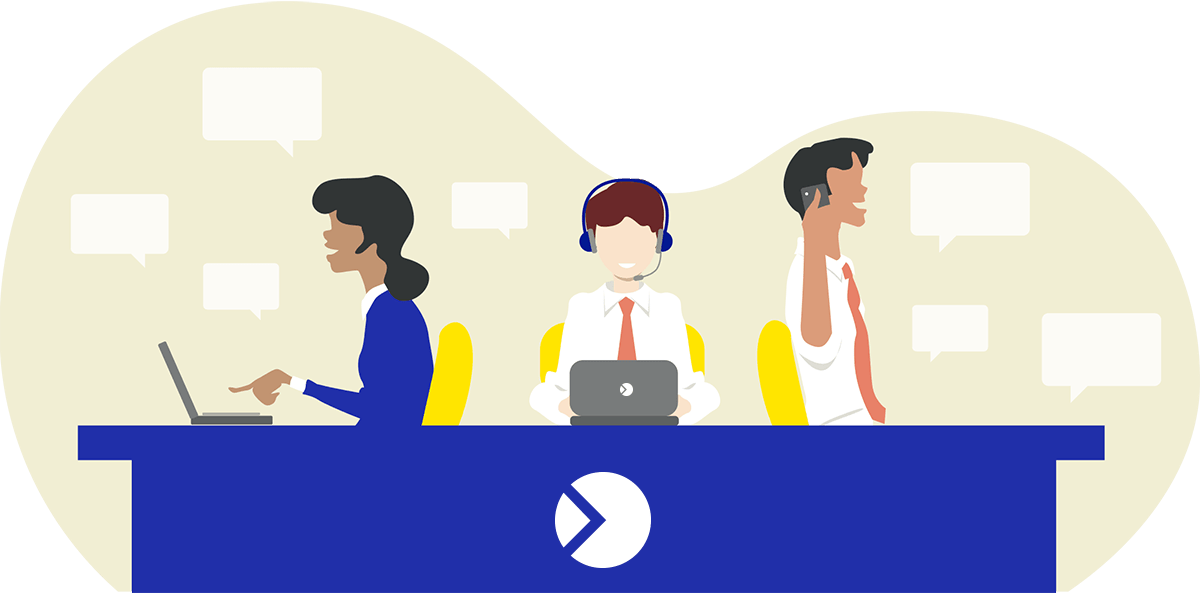 OUR SPECIALISTES
Member of our Executive Team