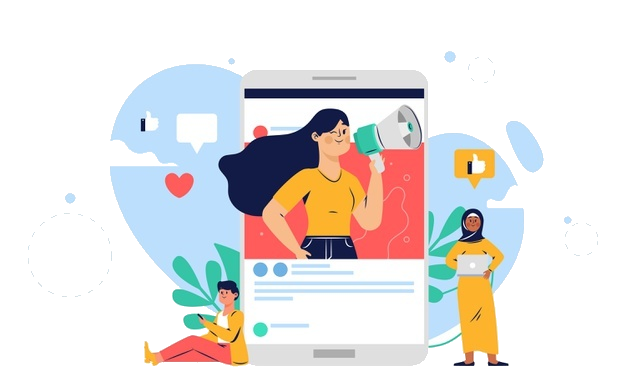 What is SEO and how it works?
SEO is an acronym for search engine optimization, which is the method of optimizing the website to receive free or unpaid traffic from the results page of the search engine.To do this, search engines must check, or crawl, various websites in better understand what the website is about.
What is SEO in business?
Search engine optimization is a system of methods, techniques and tactics used to maximize visitor numbers (traffic) to a website by achieving a high-ranking location on a search engine's search results page (SERP) — like Google, Bing, Yahoo and other search engines.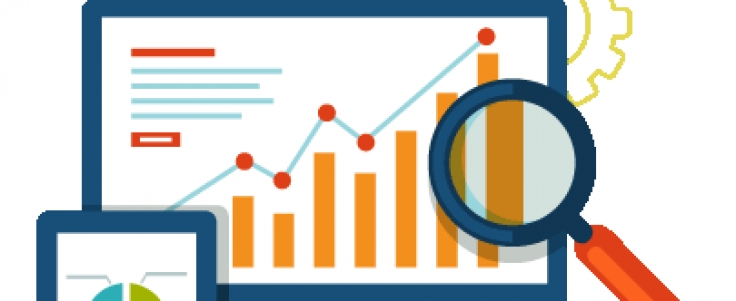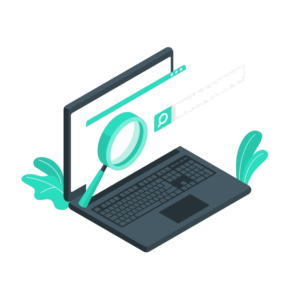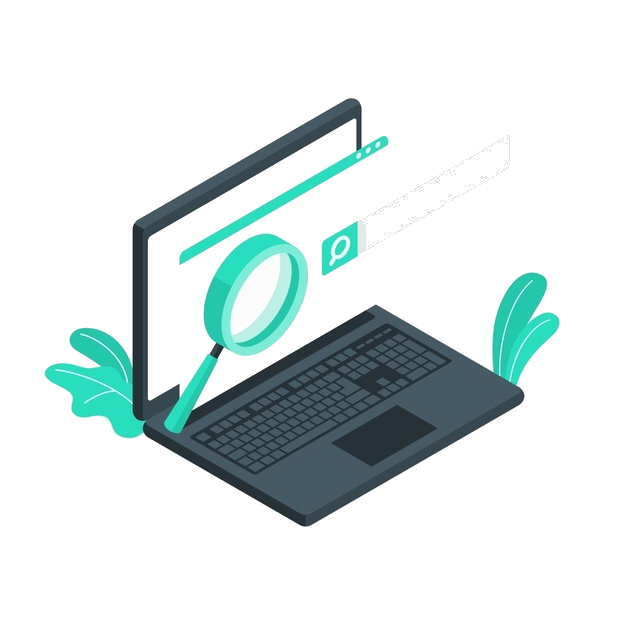 What is a backlink SEO?
Backlinks are entry links to a web page. If a website links to any other tab, it is called a backlink. Backlinks have been the big metric for web page rankings in the past. A page with lots of backlinks on all major search engines, including Google, appeared to rank higher.
What is keyword in SEO?
Your SEO keywords are the keywords and phrases in your web content which allow people to find your site via search engines. A website that is well-optimized to "speak the same language" for search engines as its future SEO user base with keywords that help attract searchers to your site.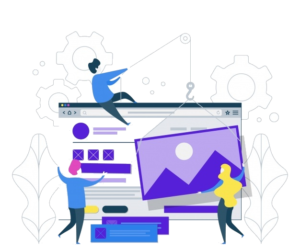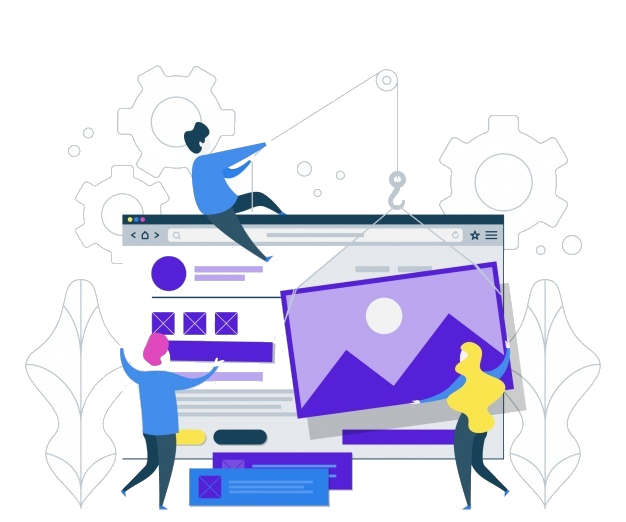 CHECK YOUR WEBSITE SEO SCORE
How Your Website Is Performing?
GREAT YOUR FREE TRIAL AND THE OPPORTUNITIES
Always do more than is
required of you.
We offer marketing services to companies and small businesses that are looking for a digital media partner for them. We are working for you, and not for you. We are on a mission to create and grow loyal communities, and to sustain them.

A good web design is user friendly, aesthetically pleasing and suits the user group

Websites are hosted, or stored, on servers called special computers. If web user want to see your website

The practice of buying or selling products electronically online or over the Internet.
You're looking for more SEO traffic?
Our Expert team can optimize your search engine website.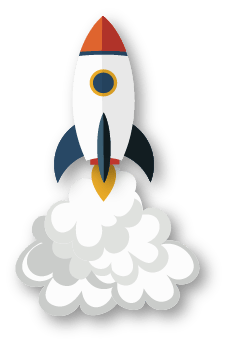 SEO Make Your Life Easy. Better SEO is a better user experience
We provide marketing services to start-ups and small businesses looking for a digital media partner. We're working with you, not for you.
1899
Customer satisfaction