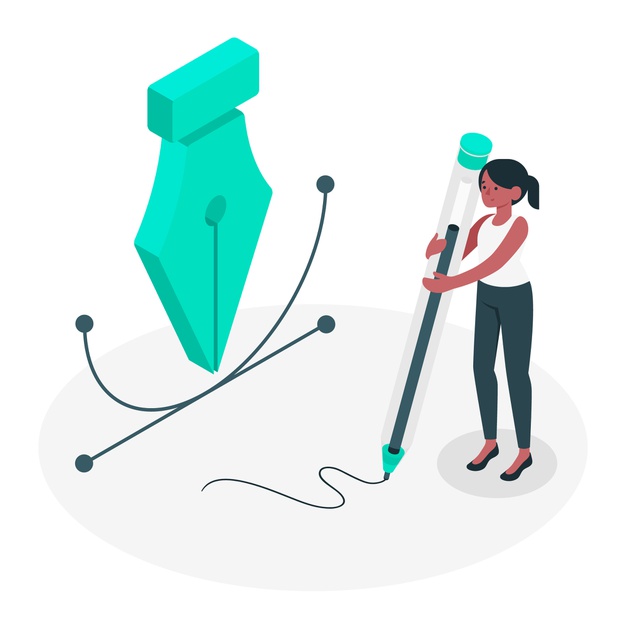 What do graphic designers do?
What are Graphic Designers doing.Graphic designers create visual objects to express ideas that inspire, educate and captivate customers, using computer software or by hand. For applications such as advertisements, brochures, magazines, and reports, they develop the overall layout and production design.
What is graphic design simple?
Graphic design is a purpose-based Art. It involves a creative and systematic plan to solve a problem or with the use of images, symbols or even words to achieve certain objectives. It is visual communication and the esthetic expression of concepts and ideas using different elements and tools of graphics.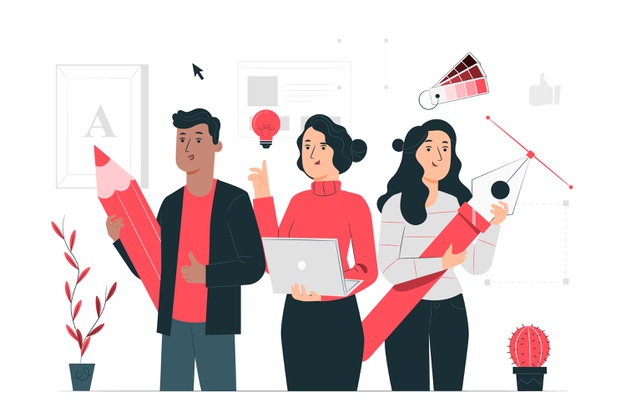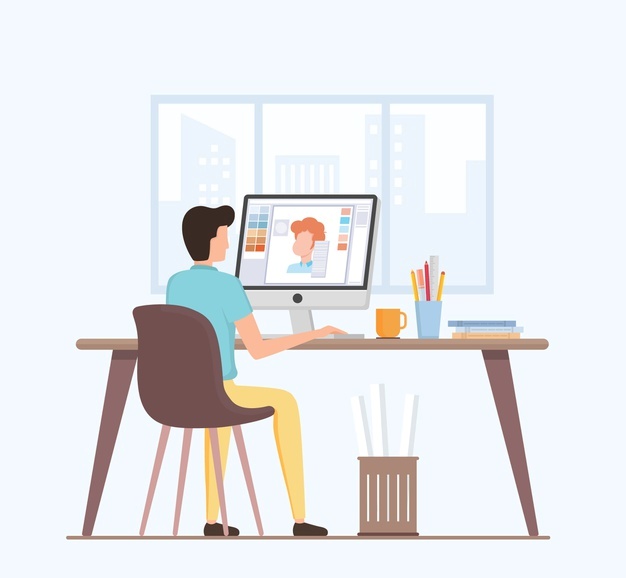 What are the types of graphics?
There are two types of computer graphics: raster graphics, where each pixel is represented separately (as in a digital photograph), and vector graphics, where mathematical formulas are used to draw lines and shapes, which are then interpreted at the end of the viewer to create the graphics.
How are digital graphics used to inform?
Graphics can be used to combine text and images to give a direct message. These graphics may include signs and posters that direct people around a building, or they may be used to tell people what to do or not to do in certain situations (such as hazard warnings or signs of safety warning).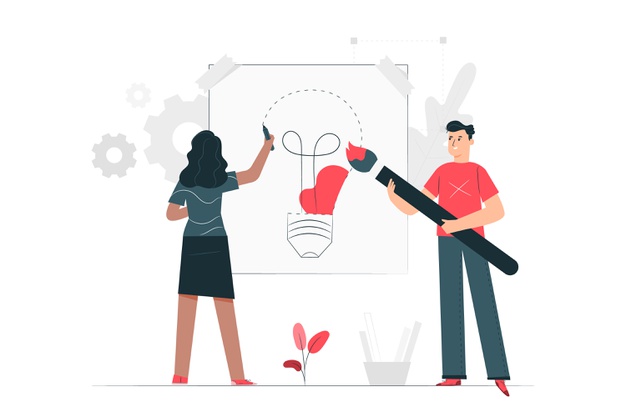 CHECK YOUR WEBSITE SEO SCORE
How Your Website Is Performing?
GREAT YOUR FREE TRIAL AND THE OPPORTUNITIES
Always do more than is
required of you.
We offer marketing services to companies and small businesses that are looking for a digital media partner for them. We are working for you, and not for you. We are on a mission to create and grow loyal communities, and to sustain them.

A good web design is user friendly, aesthetically pleasing and suits the user group

Websites are hosted, or stored, on servers called special computers. If web user want to see your website

The practice of buying or selling products electronically online or over the Internet.
You're looking for more SEO traffic?
Our Expert team can optimize your search engine website.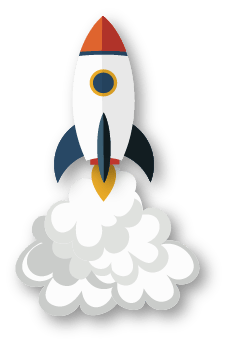 Graphics Designing Make Your Life Easy. Better Graphics Designing is a better user experience
We provide marketing services to start-ups and small businesses looking for a digital media partner. We're working with you, not for you.
1899
Customer satisfaction